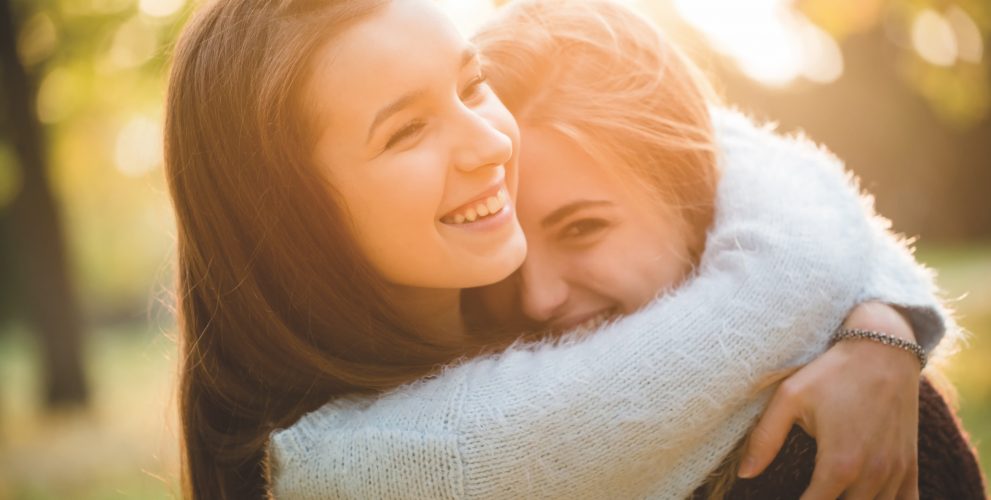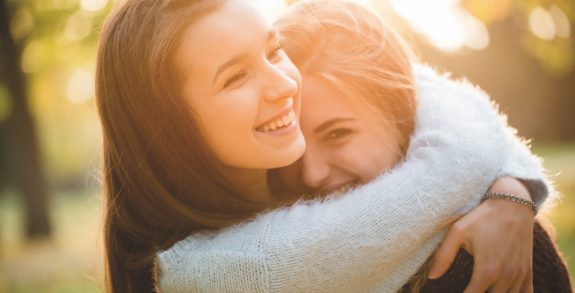 Child Sexual Exploitation Recovery
Life Change Care has a team of experts dedicated to carefully supporting children in their own individual healing processes.
Child Sexual Exploitation Recovery is a complex and sensitive role that each and every member of Life Change Care is trained to understand. To care for children who are undergoing CSE Recovery, we have a psychotherapy team who are trained to treat it, among other specialist areas.
Each child's Individual Psychotherapeutic Plan is formulated by expert psychotherapists and psychologists to offer a range of collaborative interventions that promote healing.
For CSE recovery, these often include:
• EMDR Trauma Treatment
• Cognitive Behavioural Therapy (CBT)
• Psychosexual Therapy
Specialist Areas
Developmental trauma
Child sexual exploitation
Human trafficking
Sexual abuse
Family relationships
Disorganised attachment
Chronic trauma
Post Traumatic Stress Disorder (PTSD)
Though we train our carers with a breadth of professional training to deal with a myriad of issues, and each member of our team brings their own personal skills to the organisation, Life Change Care as a whole possess a specific set of specialities in the support and recovery of the children and young people we look after.
Though not exhaustive, this list reflects our commitment to remedy the underlying issues that looked after children commonly face by understanding and addressing the root causes of adverse behaviour, such as the pervasive effects of trauma and hindered early development.
An essential part of this is the psychological assessments and targeted, trauma-informed packages of clinical psychotherapeutic intervention that are provided to the children. This enables us to recognise their individual strengths and weaknesses and provide them with the most effective care possible and improve their chances of success and fulfilment in adult life.
Information & Referrals
If you wish to learn more about our provision, or are interested in contacting us with a referral, please email our Operations Team on office@lifechangecare.co.uk.